Dusting Powder Containers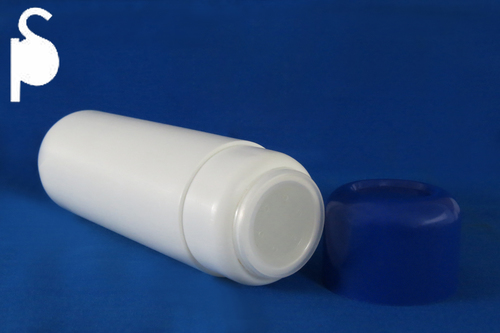 Dusting Powder Containers
Product Specifications
Talcum Powder Containers ( Squre & Round type)

As per Client Requirements
Product Description
Dusting powder containers are a type of container designed for storing and dispensing dusting powder. Dusting powder is a fine, powdery substance used to absorb moisture and reduce friction on the skin. It is commonly used in cosmetics, personal hygiene, and medical applications.Dusting powder containers come in a variety of shapes and sizes, from small, travel-sized containers to larger containers for home use. They are typically made from plastic, metal, or glass, and may feature a variety of dispensing mechanisms, such as a shaker top or a puff applicator.
Some dusting powder containers are designed for specific applications, such as foot powder containers, which are often larger and may feature a longer spout for easy application to the feet. Other dusting powder containers may be designed for use with specific powders, such as talc or cornstarch.
Dusting powder containers are often used in conjunction with other personal hygiene products, such as body powder, foot powder, and dry shampoo. They can be a convenient and practical way to apply these products while reducing mess and waste.
Contact Us
Gala 2, Gujarat Industrial Compound, Tilak Nagar, Off. Aarey Road, Goregaon East, Mumbai, Maharashtra, 400063, India
Phone :+918037303349